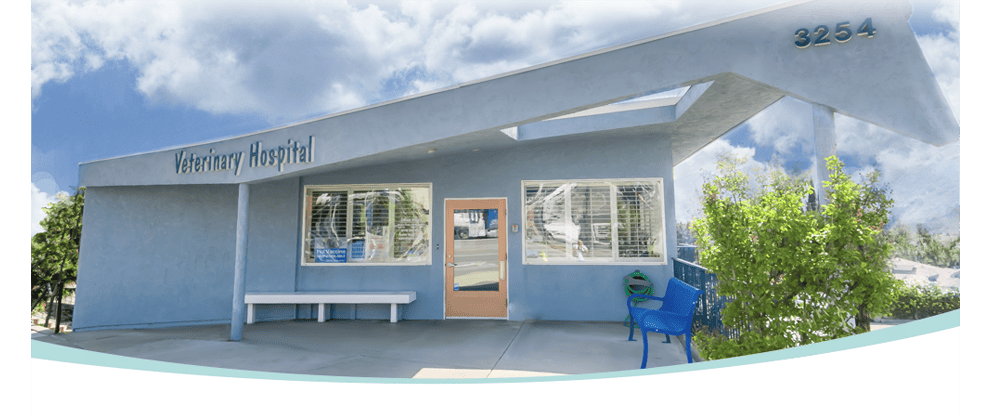 Passionate Veterinary Care for Dogs, Cats & Exotics in La Crescenta & the Foothills
Pet owners in our community have voted us 'Best of Glendale/Best of the Foothills' every year since 2001!
Your pets deserve special care. The value we place on our relationship with pets and their owners is unparalleled.
We offer comprehensive veterinary services to a variety of species: dogs, cats, birds, rabbits, reptiles, small mammals, and other exotic pets. In addition, we are certified by the American Association of Feline Practitioners as a Cat Friendly Practice. Our professionals strive to provide memorable care, exceeding your expectations at each visit.
Crescenta Valley Veterinary Hospital: raising the bar for family pet care.
Best vet ever anywhere."
- Michael D.
I not only like the Crescenta Valley Vet Hospital, I like the people who run it!!"
- Elizabeth G.
You folks are the best, thanks for taking such good care of our 4 legged children"
- Helen L.
THANK YOU to the doctors and staff at CV for being so caring and patient, with animals and humans!! :) We love u!!"
- Dantes and family!!
These guys are fantastic. The staff are so friendly and helpful, you couldn't want a better place to take your loved ones for care. I wish hospitals were this good!!!"
- Virginia C.
Thank you from the bottom of our hearts for all your care and concern. We are fortunate to have you."
- Sparky & Martha
CVVH not only strives to provide the best medical care for your pets, but they also educate pet owners on how they can be proactive in creating a quality lifestyle for their pets."
- John C.
Thanks so much for the years of care & treatment for Buddy & Bruin. You and your staff are the best!"
- Chris L.